Modern logistics for modern brands
Take control of your fulfillment operations and give your customers a better, faster delivery experience.
Most logistics providers are built for yesterday, not today
Traditional 3PLs are often frustratingly low-tech, and managing them can often become the most intensive part of running a business.
Plus, most don't offer any insight into how things are going, and can't customize their fulfillment operations for each brand they work with.
Learn more
That is, until now
Our unique model of fulfillment enables your orders to get where they're going even faster — and faster deliveries mean happier customers.
Meanwhile, you get unparalleled insight into your logistics operations, and more customization and control than any other logistics providers.
Transparent fulfillment puts you in control
We'll show you who's doing the packing, how long fulfillment takes, and photos of how things are packed. Have feedback? Leave notes on any order and we'll take care of it.
Once the order is handed off to our carrier partners, you'll get the data about that journey, too.
Packing made personal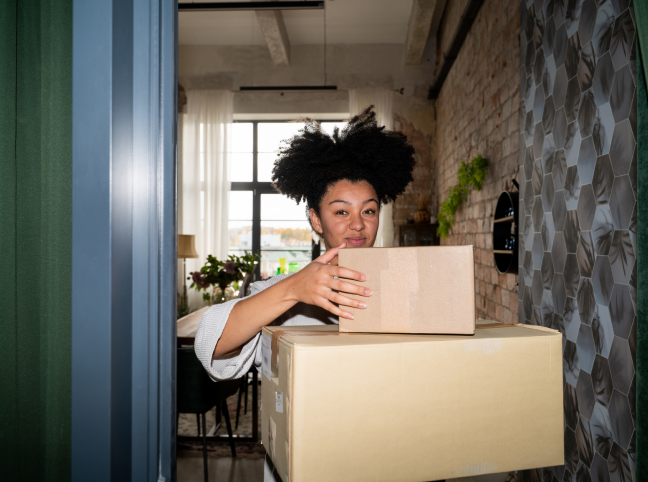 Swanbourne, WA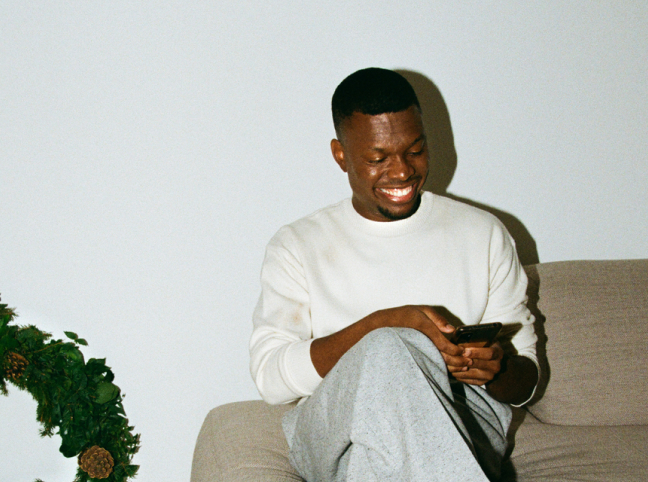 Fitzroy, VIC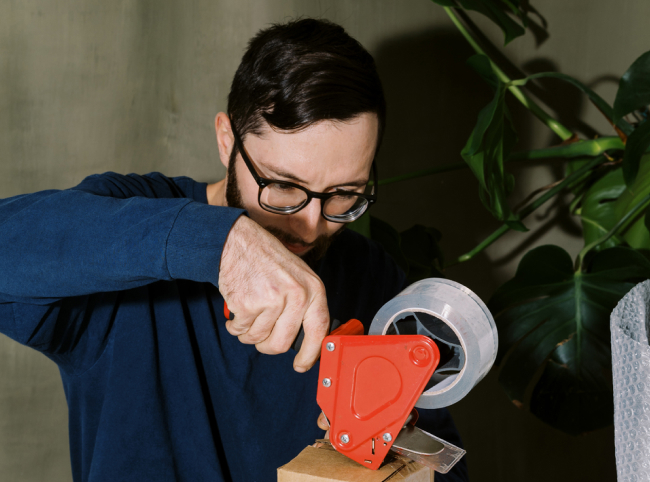 Paddington, QLD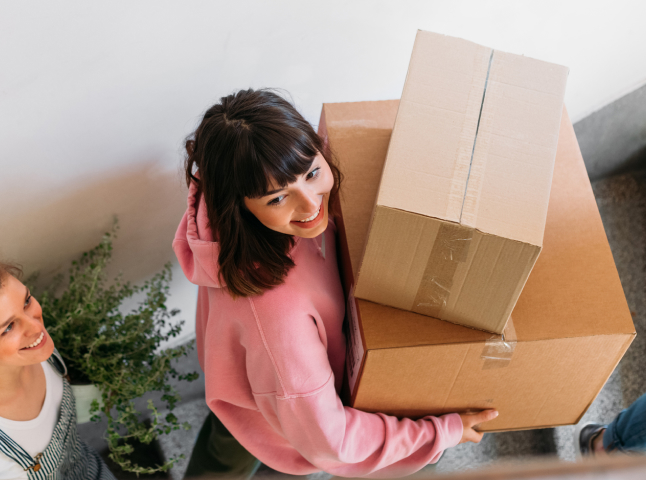 Manly, NSW
Bye, fulfillment center. Howdy, neighbor.
Our vision of fulfillment isn't sprawling warehouses replacing communities — it is communities. Our Packsmiths pack and ship right from their homes, closer to where orders need to be.
Localized
delivery
Your orders are shipped from the Packsmith closest to where your customers actually live, which means optimized pricing for you, and faster delivery times for your customers.
Exponentially
better
As our network of Packsmiths grows, the last mile of delivery get smaller and smaller, further decreasing delivery times and the environmental impact of each package.
Truly customizable fulfillment, made easy
You deserve better than inflexible & limiting third-party logistics providers. It's your brand — shouldn't you be the one in control?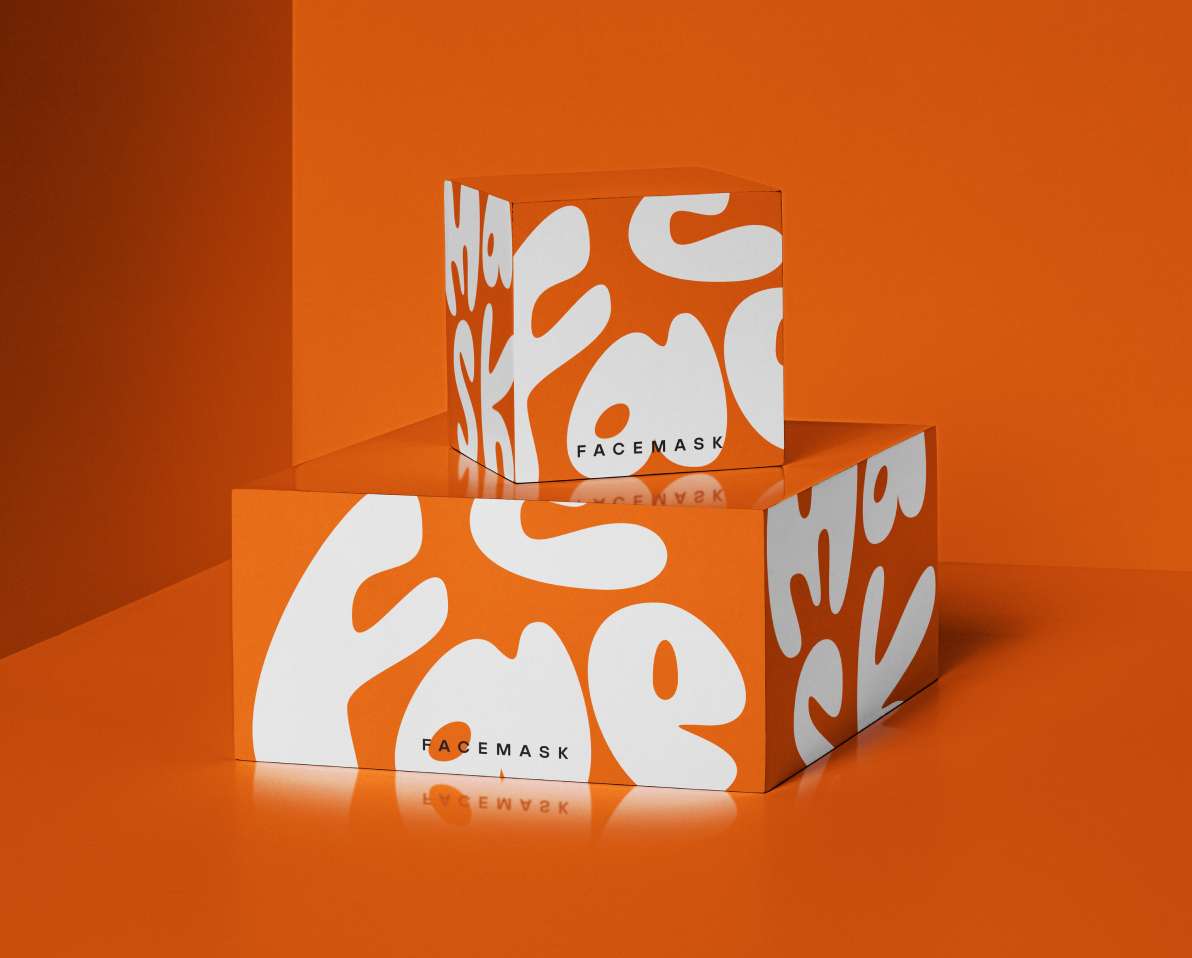 Custom
packaging
Put your brand front and center and create an unboxing experience your customers will love — and one that'll keep them coming back.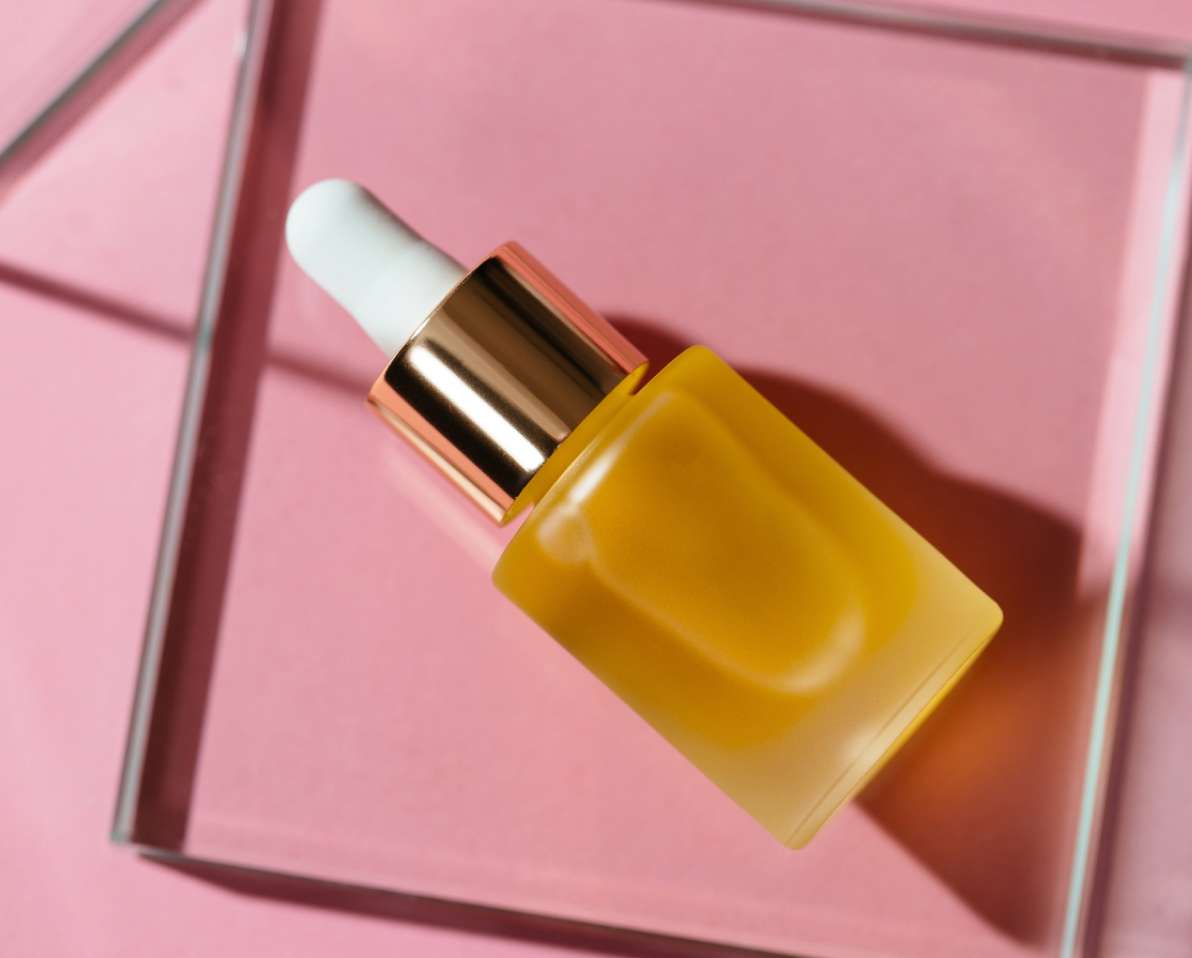 Samples
& collateral
Let your customers trial new products, or offer referral or discount codes. Our Packsmiths can add whatever you like to each order, and even select samples based on a customer's order history.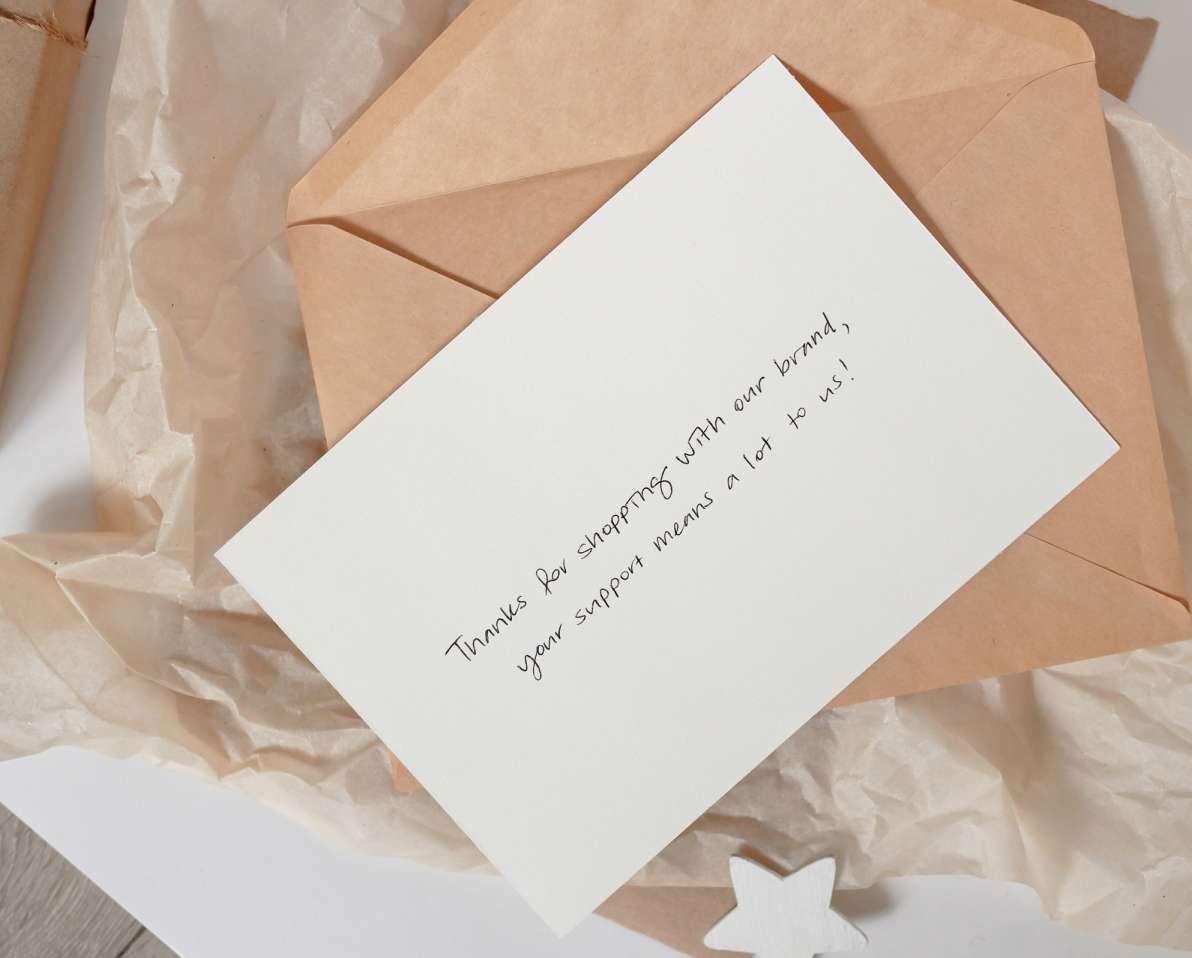 Personalized
notes and scents
Design an unboxing that will delight in every way. Add a spritz of your signature scent to packages to give your customers a sensory experience, and a personalized note for a memorable human touch.
Get started for free
with our Shopify app
Not ready to commit to Packsmith fulfillment? No problem. Connect the Packsmith app to your Shopify store and get instant insight into your existing operations.
Check it out
Simple pricing with no extra fees. Really.
Brands pay for inventory storage and for each order fulfilled. That's it. No receiving fees, intake fees, or anything else. It's even free to install and use the Packsmith app.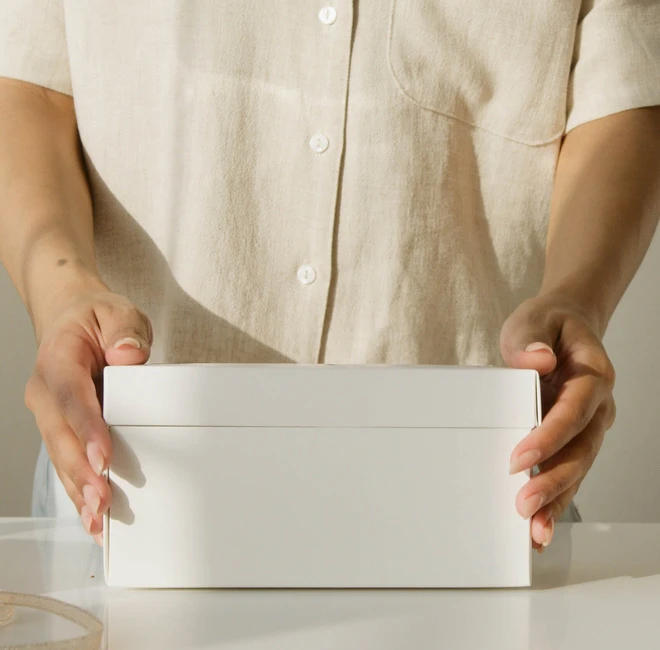 Not using Shopify?
Packsmith is expanding to other major e-commerce platforms in 2023.
Register to stay in the loop.
Register your interest