Who knew going from A to B could be so complicated?
The logistics industry is full of problems that affect sellers, buyers, and the environment. We need to change the game.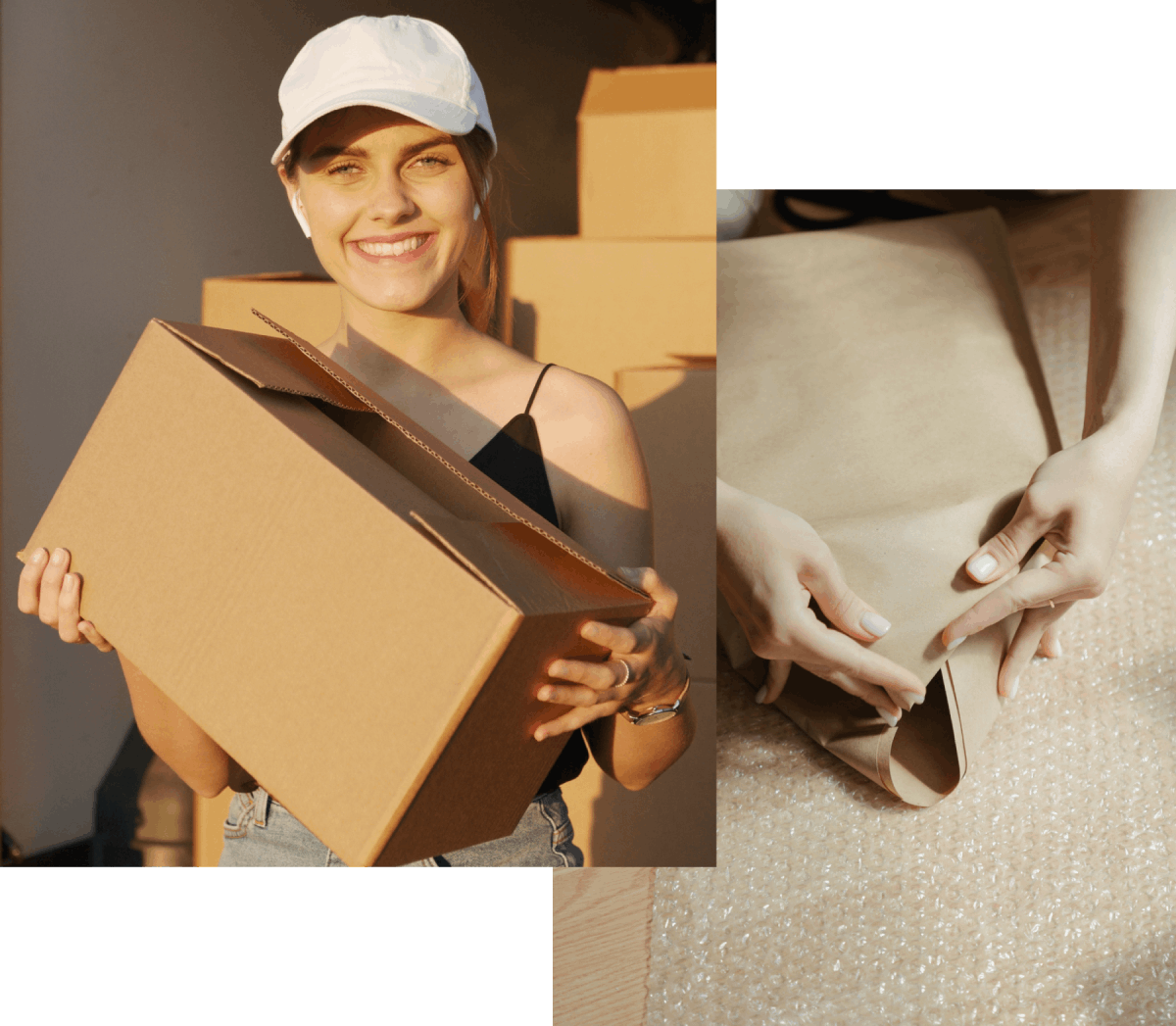 Today's logistics
aren't good enough
Traditional logistics providers store inventory in centralized locations, away from where your customers live, which means delivery is slow, expensive and inefficient.
Consumers are
demanding better
Super-fast shipping is becoming the standard, and your customers are noticing. Small brands can't meet the bar set by the biggest online retailers.
Over half (53%) of your total shipping costs come from the last mile of delivery
The world's getting faster, and it's leaving traditional logistics in the dust
Fast shipping is simply expected
80% of customers want same-day delivery. Slow delivery estimates result in abandoned carts and long waits mean few repeat customers.
Small business can't keep up
Without an established store network or Amazon-level volume, providing same-day service comes with a cost that just isn't realistic.
We don't need
more warehouses
Warehouses take up enormous amounts of space — space that can't be used for homes, parks, and communities.
How can we make that last mile shorter while keeping our cities and towns full of people, not distribution centers?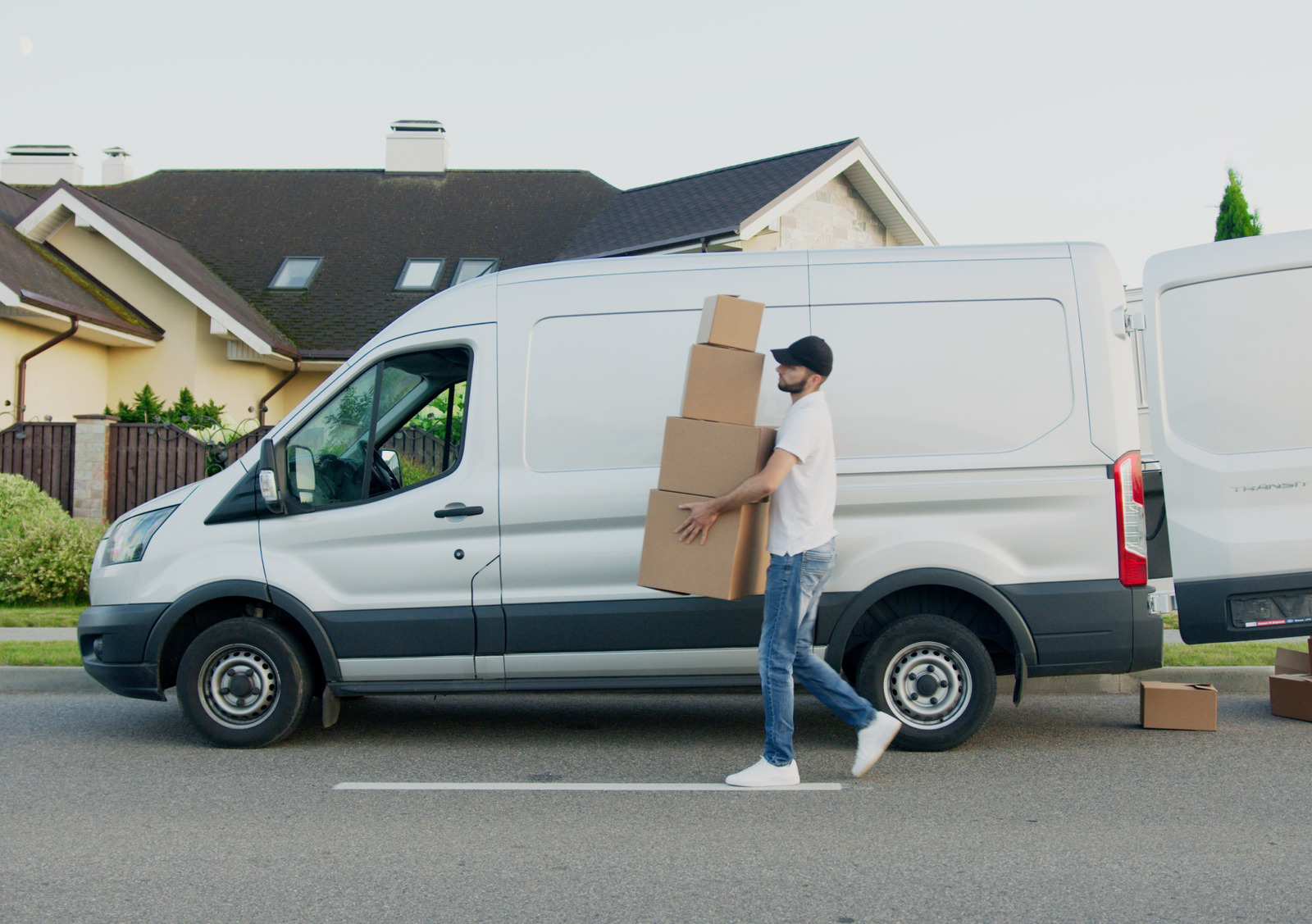 Packing made personal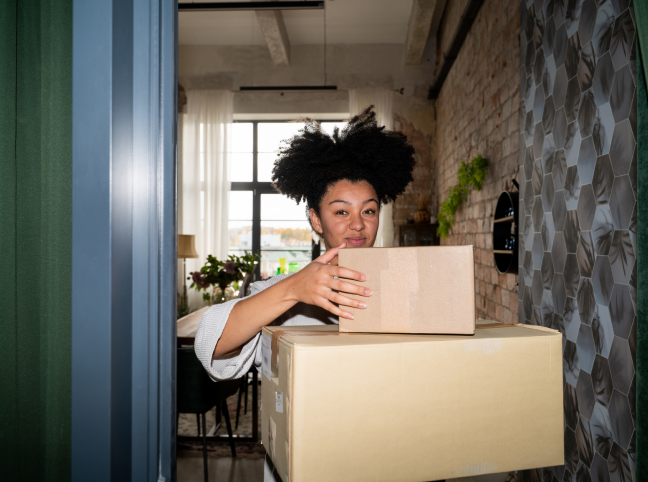 Sacramento, CA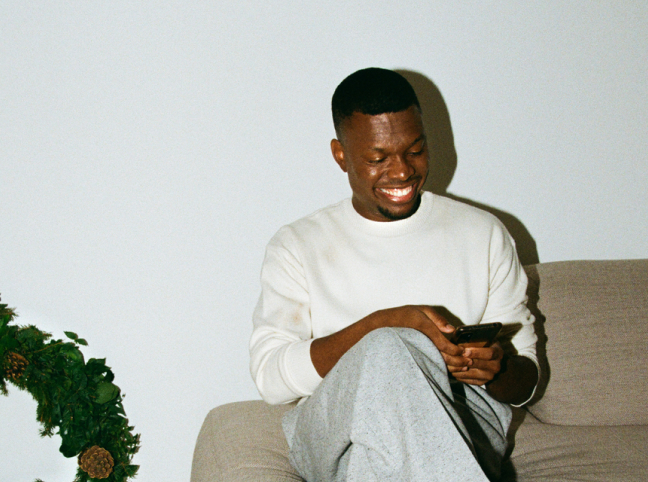 Orange County, CA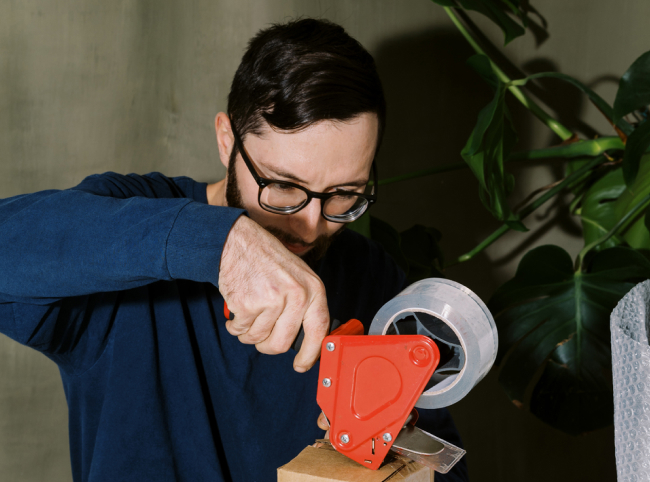 Newark, NJ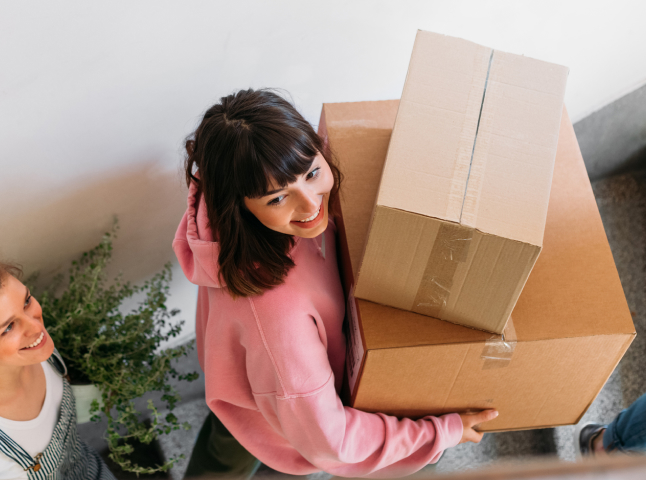 Cincinnati, OH
Bye, fulfillment center. Howdy, neighbor.
Our vision of fulfillment isn't sprawling warehouses replacing communities — it is communities. Our Packsmiths pack and ship right from their homes, closer to where orders need to be.
Localized
delivery
Your orders are shipped from the Packsmith closest to where your customers actually live, which means optimized pricing for you, and faster delivery times for your customers.
Exponentially
better
As our network of Packsmiths grows, the last mile of delivery get smaller and smaller, further decreasing delivery times and the environmental impact of each package.
Delivering a lighter,
brighter world
With Packsmith, your orders are fulfilled closer to their final delivery location, decreasing last mile delivery costs and the carbon footprint of every order, and speeding up delivery times for your customers. Everybody wins.
Packsmith can reduce overall carbon emissions by up to 50% vs traditional 3PL.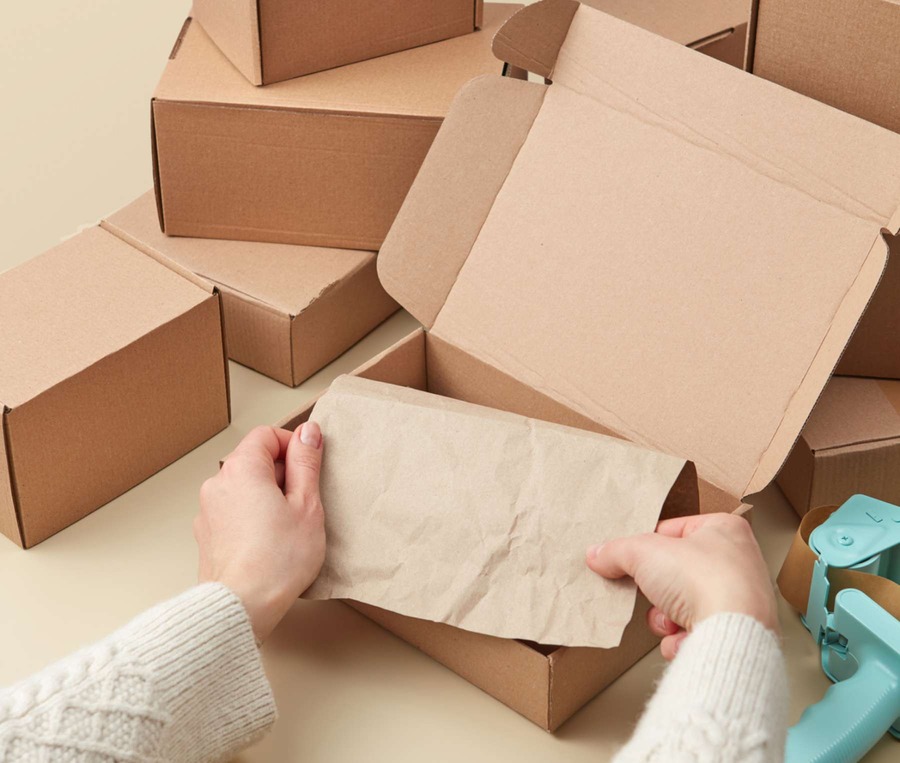 Have more questions? We've got you.
Check out our frequently asked questions to learn more about being a Packsmith.
Check out the faq